Queeneth Hilbert is One of the most beautiful girls in Nollywoodthe Nigerian film industry.
Watch Actress Queeneth Hilbert In "BIANCA MY LOVE Movie" Below:
Queeneth Hilbert is half-Nigerian (Ebonyi state) and half-Lebanese & she has attracted millions of fans and many movie buffs for her outstanding roles in over twenty Nollywood movies like "Hearts on Fire", "Wife on Fire", "Brave Mind", "Hand of Fate", "Sins of the Past", "The Illiterate", and "War in the Palace" and other titles.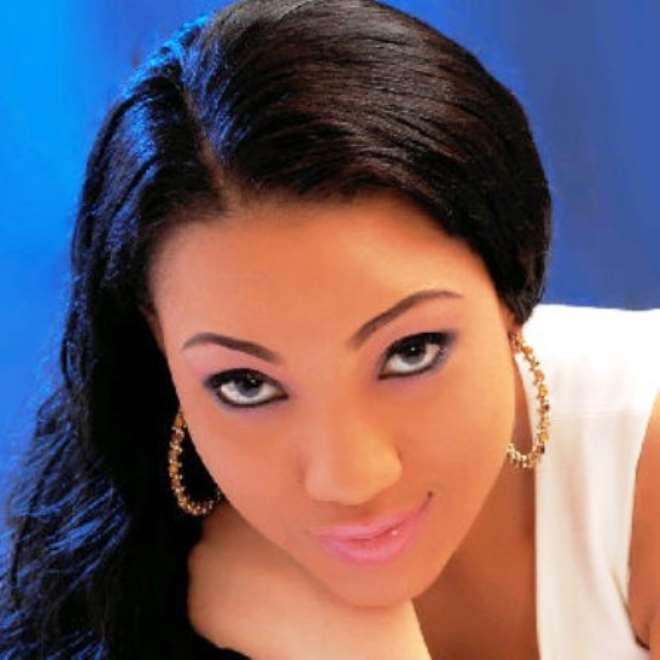 Queeneth Hilbert, who is referred to as the most beautiful actress in Nollywood, shared the photo of her babyon her Instagram page in 2016 After delivery and wrote;
"The joy I have in my heart is nothing to be compared with being a mom. Today 22nd of July 5:30am you came into my life. The pain I felt was nothing when I finally saw u, the 9 months that I nursed u in my womb, the struggles, the kicking; the throwing up and sickness was forgotten immediately I saw u.
May this joy and happiness never depart from me. Thought I had seen and had it all until I met u. May all the days of your life be filled with everything good that comes with life. Thanks for trusting me to be your mom I pledge to be a part mummy. Thank u very much"
Queeneth Hilbert Says: Acting has taken the bulk of my time and now just getting to the peak of my career in acting more modeling offers are coming in but for now I am only focused on my acting career. Later I will return to modeling.
Watch queeneth hilbert TEMPER OF MIND: