Nina Chinonso Onyenobi is a stylist, model and actress from Owerri in Imo State. She is the third daughter in her family.
She is 21 years old and an Imo State University graduate of English and Literary Studies & She already have a boyfriend.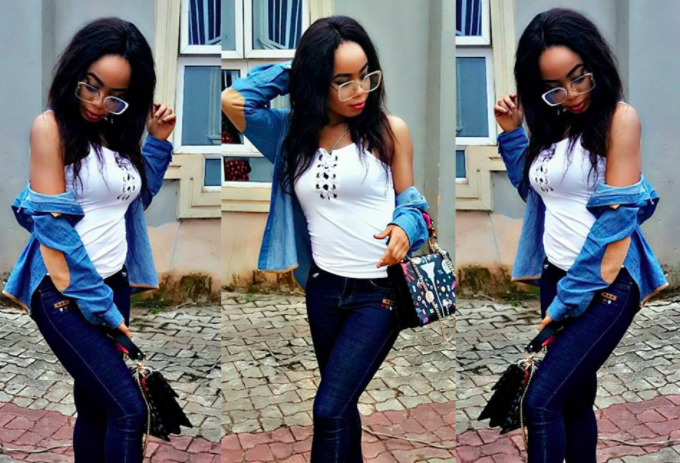 She describes herself as unpretentious and intends bringing her acting talent into the house. She enjoys eating spaghetti and Wizkid is her favorite artiste.
Nina speaks four languages and loves to interact with people so #BBNaija3 seems like the perfect place for her to shine. She loves singing and chatting.
The 21-year old English and Literary Studies graduate enjoys eating spaghetti and enjoys music by Wizkid. She describes herself as unpretentious and can neither stand proud people or liars.
Big Brother Naija Housemate, Nina Ivy is an ambitious Stylist, model and, actor. She is jovial, fun to be with, she is someone with lots of ambition.
She says she loves talking, interacting with people and singing. Nina knows she'll be the fans' favourite because she will be "real and fans will love that".
If she were an animal, she said she would be a cat with nine lives for all the challenges she has gone through and overcome.
Nina Says she would be bringing her acting talent into the house and when she was asked about
When asked what she would do with the prize money, she said: "I'll pay my tithe, I'll help my family, and I'll invest in business"
Nina gets irritated when people are proud and lying.