Bitto is a 26-year old on-air presenter from Calabar, His lowest moment was when he lost his mum.
He would love to win so he can change his family's perception of the entertainment industry. He was born in Bukuru Low Cost, Jos South, Plateau State. He attended Boys secondary School Gindiri, Plateau State.
His dad is a medical doctor called Dr Bitto.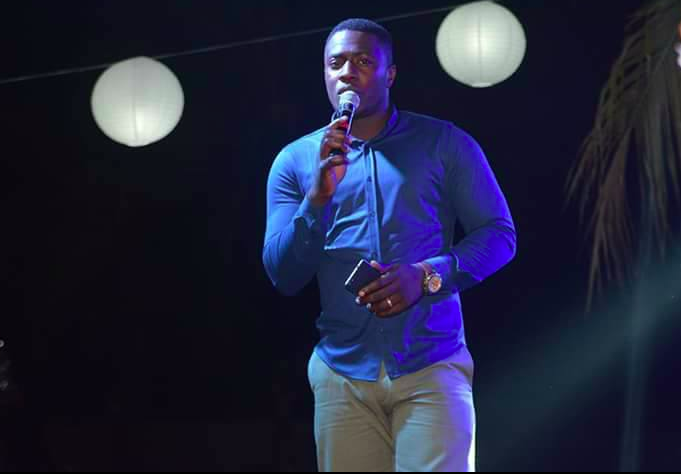 Bitto Arumun is a on-air presenter, compere and hypeman. He is the youngest of four siblings and says his most painful memory is losing his mum at an early age.
He enjoys music, movies, traveling and taking pictures.
The broadcasting travel bug is no stranger to the entertainment industry so we cant wait to see what he has up his sleeve.
The Social Media and On-Air Personality won the United Purpose Nigeria 2017 Hand washing Campaign Ambassador contest.
The youngest of four siblings, he expects his family to be shocked but very supportive of him.
If he was an animal, Bitto says he would be a camel for there is no stroke that can break his back. Bitto's hobbies include traveling, taking pictures, music and movies.
See more photos below: 
 What irritates you the most about other people: I don't like lousy people. Gossips.
What will you be bringing into the BB House: A mix of my everyday life- creating mock radio shows and debates. I am a perfect mix of Nigeria, having the North, South and West experience.
He is bringing a mix of his everyday life into the house and if he wins, he will give 20% to charity, start his own production studio, get married (perhaps to Sylvia his girlfriend and best-friend) and start a family.