Azuka Francisca Ogujiuba is one of the most influential entertainment writers in Nigeria right now, She is currently a writer with Thisday newspapers.
Azuka Ogujiuba Was Born on 13th of April, 1970.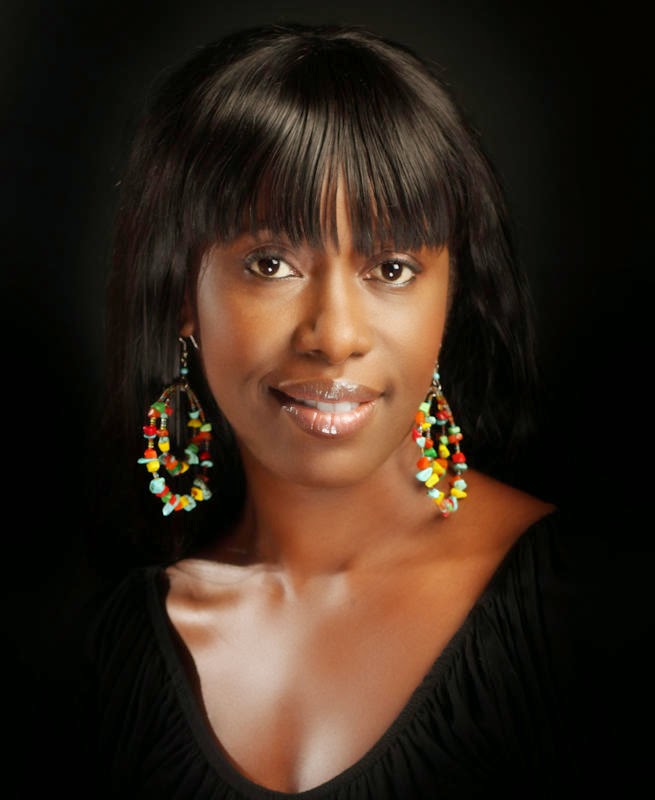 The Seasoned journalist Azuka Ogujiuba was the one who interviewed Tiwa Savage amidst marriage crisis, & Tiwa wanted to come forward to address allegations about her marriage.
Following the interview Azuka received criticism on social media for her "stoic" conduct during the interview with a number of people calling her unprofessional.
Dbanj & Azuka Francisca Ogujiuba
Azuka Francisca Ogujiuba lost her mother on October 1st, 2013: See what She wrote below: May her soul RIP…Amen!! 
In the picture below, Azuka has her hair in a short fringe style complimented with glam make up.
READ MORE ON PAGE TWO>>>>