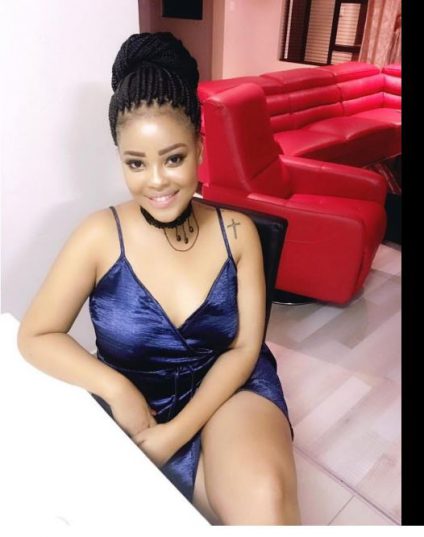 This young woman went missing on April 28th and has been found dead. Karabo Mokoena, a young woman who went missing two weeks ago, has been found dead, according to her father, Tshepo Mokoena. Her friend, Stephanie Long, had been posting Karabo's pictures on social media, asking for people to help her find her friend.
"My friend has been missing since about April 28. If you have seen her please let me know," reads the message that has been circulating on social media with Karabo's picture.
After days of searching for her, her father Tshepo confirmed on Facebook that his daughter had been found dead and her body burnt. He alleged that someone close to his daughter confessed to him that they had killed Karabo and burnt her body.
On Thursday morning, Stephanie again took to Instagram to share the heartbreaking news.
"I posted this on the morning of the 29th not realizing that you were taken from me a few hours before. I loved you, you were more than a friend to me. I'm heart broken, how could they take u away from me RIP KayFab," she wrote.
According to Long, the accused in Karabo's murder has been arrested.
Condolences have been pouring in since, with the hashtag #RIPKarabo trending on Twitter.
Karabo Mokoena from South African was battered by her ex-boyfriend before he murdered her.  We checked out her Instagram page and tributes have started coming in. Most notable among them is that Kay had plans to set up an NGO and help the less privileged. She shared the last photo of herself on Instagram just 2 weeks ago. May her soul rest in Peace. Amen.
Karabo Mokoena who has been missing for days now has been found killed and burnt by her boyfriend. Her family and friends since she got missing have been putting up posts telling people she's missing, only for her to be found dead, killed by her boyfriend. See her dad's Facebook post below.