Uriel
The sexy Edo born contestant has been very dramatic in the house and has been said by most that she may definitely end up in Nollywood after Big Brother Naija.
URIEL was the first person to to enter inside the Big Brother Naija house, The 29-year-old  is a singer and a hair stylist from Imo State. She was born in England. one of her most popular tracks is Nwoke Oma which was released in year 2015.
Uriel Oputa picture: Instagram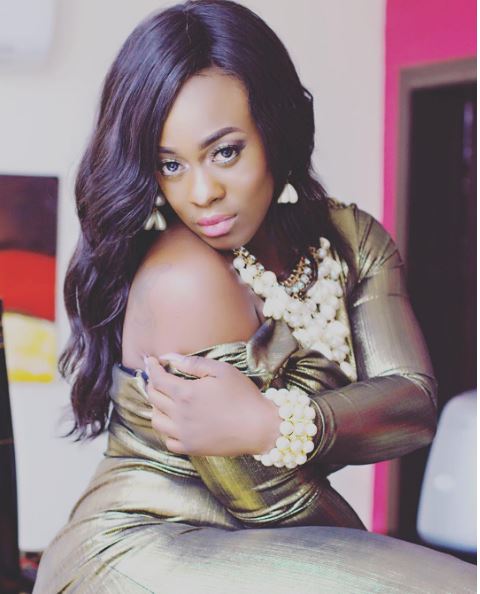 Uriel Oputa was Born in Hammersmith, England, & sent to Nigeria soon after birth. She has four very diverse brothers ranging from serious business man to one that's really cool, complete with hair and beads.
She's spontaneous, passionate with a nurturing nature too! She loves to cook, but hates cleaning up after cooking. She likes to think of herself as a master of organised mess!
PROCEED TO SEE MORE ON NEXT PAGE>>>