For the past 24 hours the internet has been buzzing because of the full-blown beef between comedian Basketmouth and OAP Freeze.
While these two have always thrown silent shade at each other on social media, things escalated quickly on Sunday night at the OLIC 2 concert (which was co-hosted by Basketmouth).
According to reliable sources, Basketmouth spent quite a lot of time on stage roasting Freeze. After Basketmouth's roast, his protege, Buchi came on stage and fueled the fire some more. While the "jokes" made a number of people laugh at the event, it was quite obvious to our source that Basketmouth was trying hard to put a lid on his anger while making those jokes.
The feud between Basketmouth and Freeze has been ongoing for the longest time.
Freeze reacted to the jokes on Instagram with this post…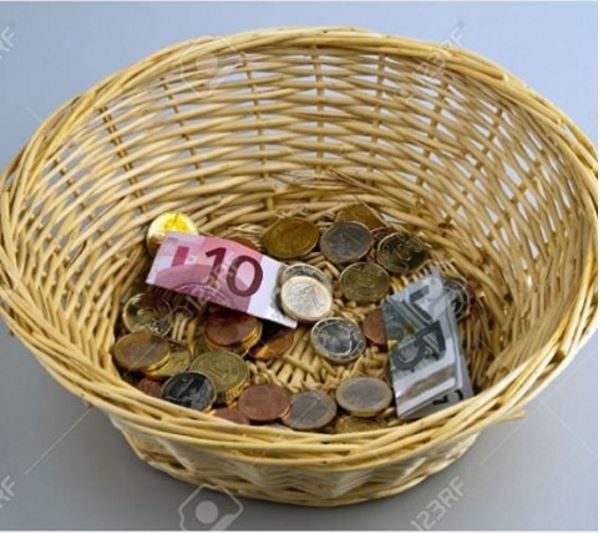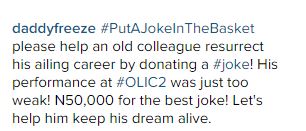 …to which Basketmouth reacted with this….